2017
Festival de Oversteek 2017

Het programma:

DDJ Choreography - How Love's Made
Mitch Rivers
Rogier Pelgrim
iET & Conny Janssen Danst - Clarity
Mizrakh
ALL-IN - ZIN
Wildplukwandeling van Ellen Mookhoek
Kletskous - Ga je mee naar de zee? (2+)
TG BAM - OSMOSIS
LIE
Julia Heider - Matar a saudades
TG De Wolven - EXIT
Mizrakh
MCHNRY
Expeditie Noord
Wintertuin presenteert
Charlotte Gillain - Systar
Estafest
Mathijs Leeuwis
Mankementen
Sharista Bechan
Judith Naber en Monica Coronado -
El sol y la luna
Expeditie Noord
Skandalisi Dance - 1986
Fable Dust
DDJ Choreography - How Love's Made
Anna & Kim - Stil Stromend Zand
Radio IYP - Toon mij uw landschap, en ik zal zeggen wie u bent
Annelie de Vries
Sommerhus
Dan Hair
KOLFSKOP
Demi Knight
Living Room Heroes
TG Mathilda - Waldeinsamkeit
Lotte Giezen & Ronja White - Plek
Stan Geurts & Maartje Goes - The Art of Being Afraid
Skandalisi Dance - (P)Ain/t in love
NIUK - Tik talk
De Jonge Blonde Goden
Lieve & Judith
Bony King
Poëzie Centrale
De Kift
bFAKE
Bloempotjes versieren met Elvira Visser
Plots
Jan Jerlouw Junior & The Nightclub
Waltzburg

Programmaboekje_FOS17.pdf

Evalutie FOS 17 en ambities FOS 18.pdf

Aftermovie Editie 2017



Machinery, noise en live action painting in De Bunker van Fort Beneden Lent.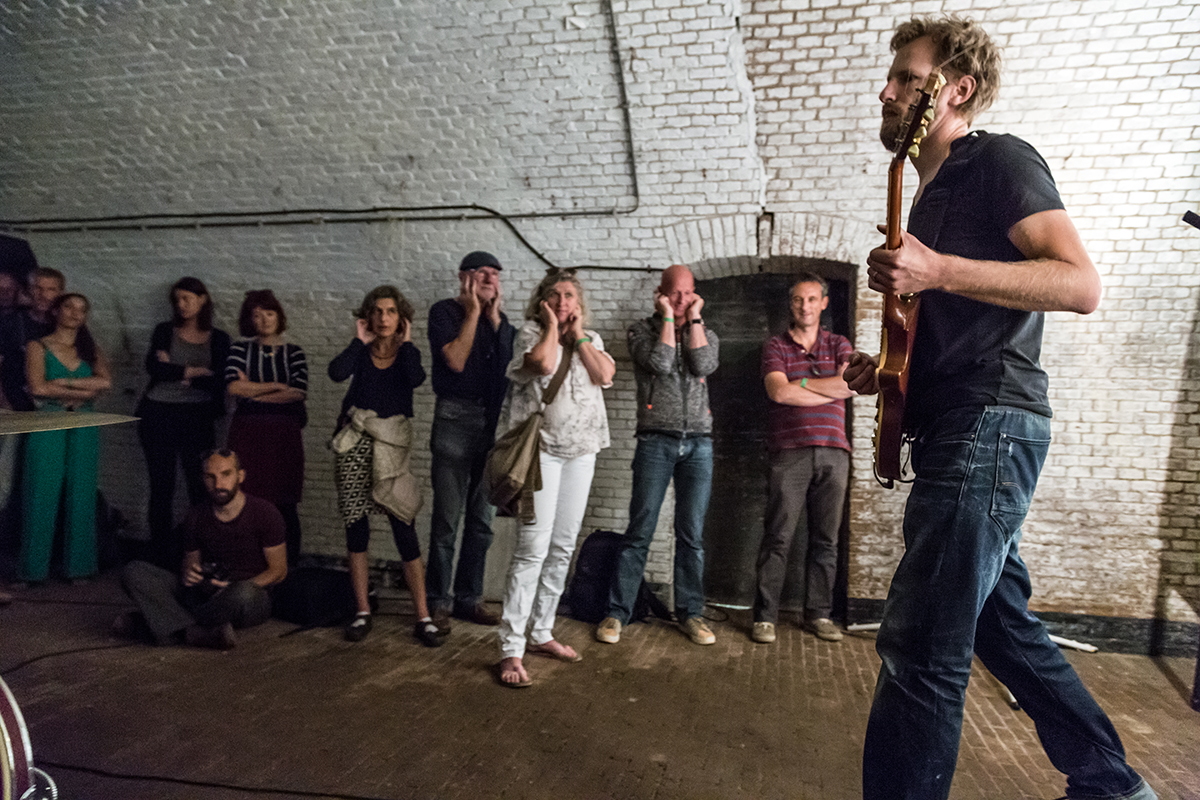 Kindervoorstelling 'Kletskous' in de Warmoes, Lent.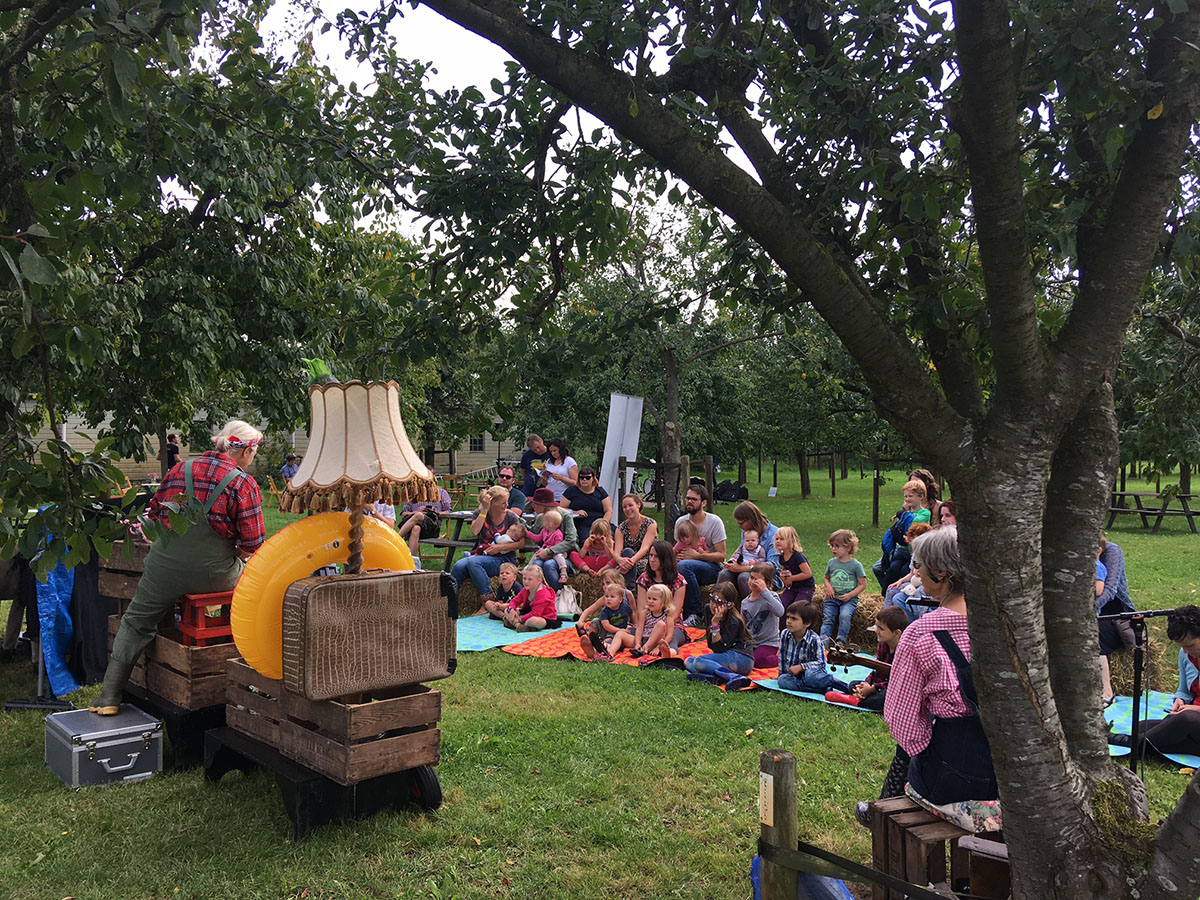 Theatraal Am Waal
tekst



Expeditie Noord
verslag beeldende-kunst-2017fos.docx